Welcome to
BlackUpYourMom.com!
This site is dedicated to those hot and horny housewives lonely at home and their husbands constantly away on business. These sexy mommas grave cock to satisfy their juicy pussies cravings. When the husbands are away they get stuffed by the gardener, poolboy, and mailman and their huge black meat monsters.
Stepanie Wylde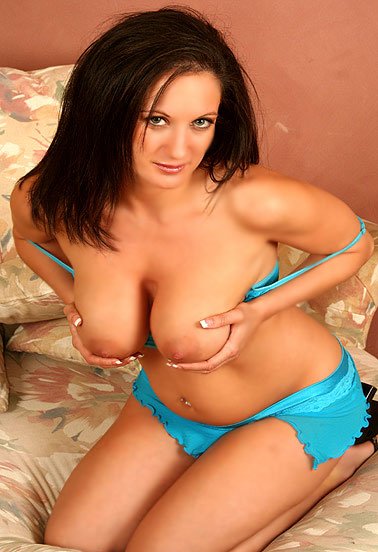 A hot MILF calls a repair man to fix her air conditioner, when he is unsuccessful at cooling her off, she decides to turn up the heat even more. She asks him to be her fan and blow on her, whipping out her tits and pulling him to her chest. The big black stud uses his thick lips to increase her temperature, licking and suckling all over her pale skin. She is hungry for his massive erection and gobbles it up, sucking it deep down her throat. She knows what she wants and she takes it, riding his throbbing member until she has had her fill.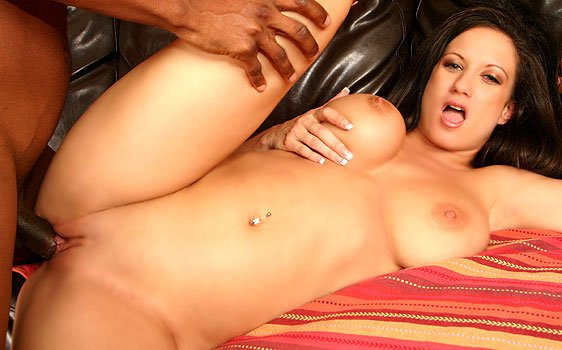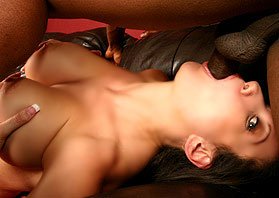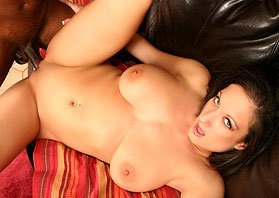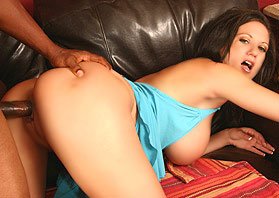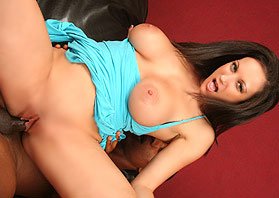 Heidi Mayne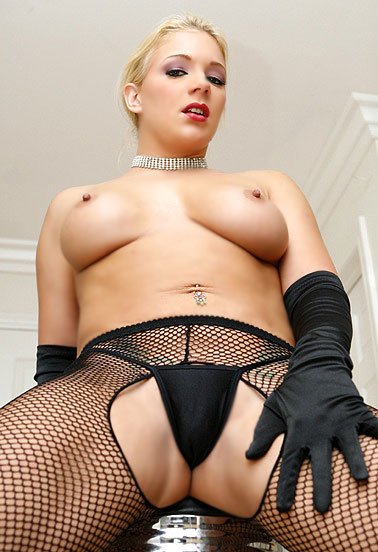 She is a blonde bombshell and she is a MILF. With a meaty ass and big tits she has what it takes to get what she wants and this woman wants a big black cock. She leans over this guy 69 style and shoves her ass in his face and fully expects him to eat her out before she climbs aboard the chocolate express to ecstasy. Watching her big ass bounce up in down on his cock is a thing of beauty. So beautiful in fact that the only place this guy wanted to come was right on that gorgeous bouncing ass of hers.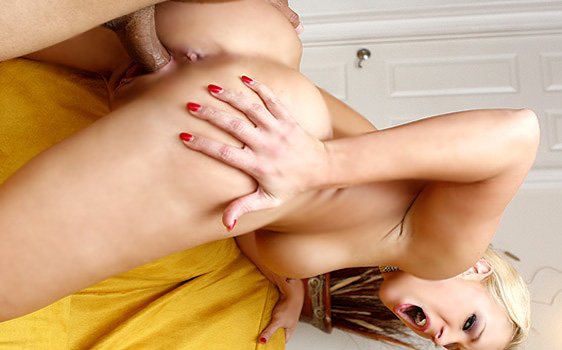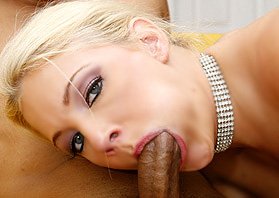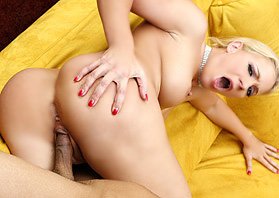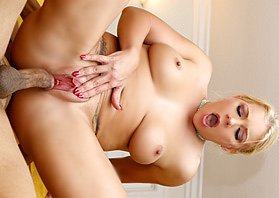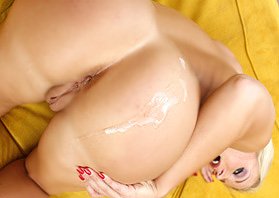 Bethany Sweet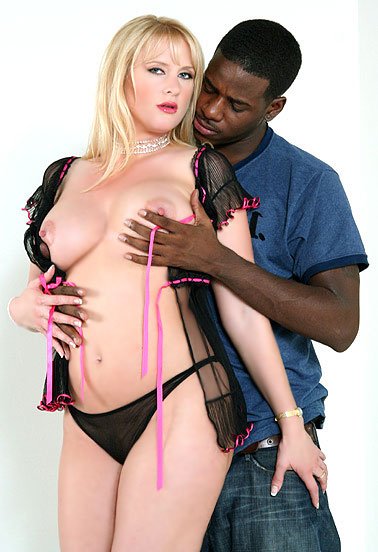 Cleaning the house gives MILF Bethany Sweet a migraine, she stops to take a pill then discovers the possible side effects to the drug. She becomes increasingly hot and horny and when she is faced with a big black man to play with she hungrily slobbers all over his shaft. He strips her naked, wraps her tits around his cock and fucks her crater. He pulls her ass down over his face and laps at her pussy like a thirsty dog. In reverse cowgirl she straddles his lap and pumps herself full of big black cock.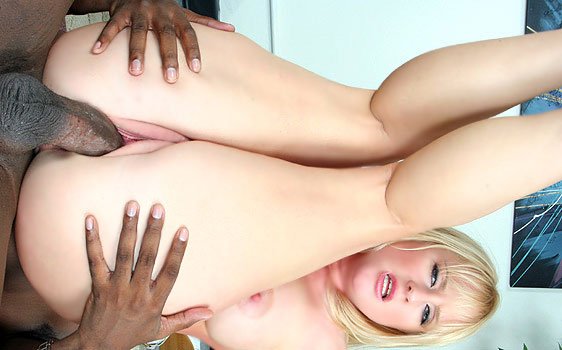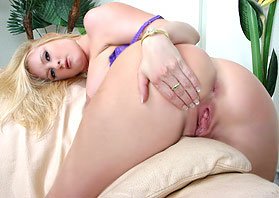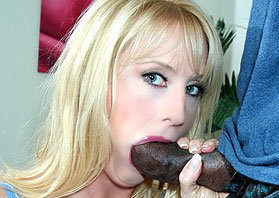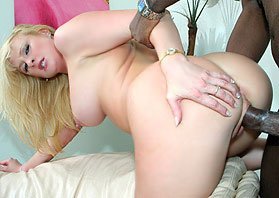 Kayla Quinn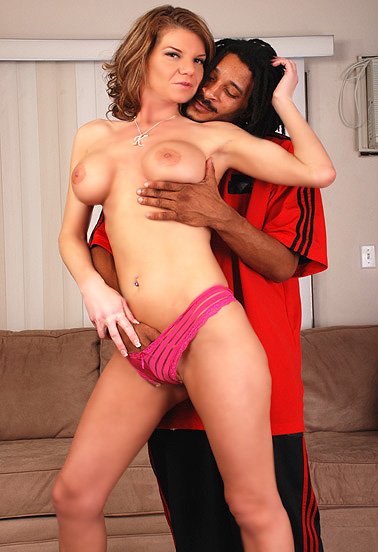 Please excuse Kayla Quinn, all she wants is to get stuffed by a large black rod. Good thing Dick James is around to stuff this nympho mom's trimmed twat. She must have been a wild girl back in the day, Kayla is sporting some nice ink and a pierced clit to go along with them. Dre chews out her juicy clam and then this whore practically swallows his cock whole. Her big round tits bounce all over as she gets her MILF box packed with a massive black cock. She gets slammed several different ways before Dick James drops a messy load on this whore's face.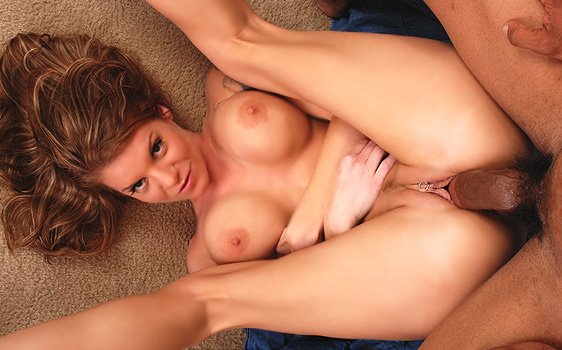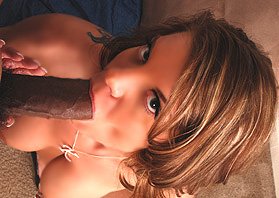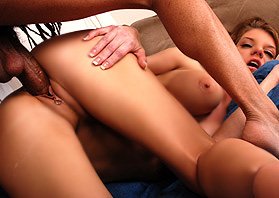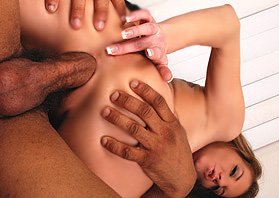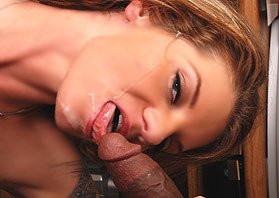 Vivica Licx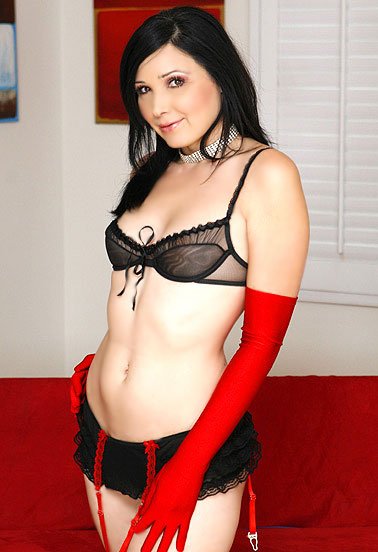 This MILF has dark hair and porcelian skin and is wearing garters, stockings and long red gloves. The perfect outfit for a woman who knows what a mans needs are and aims to please. She wants pleasure herself so that is why she wants to fuck a black cock One that is thick, long and something better than she has ever had it before. She treats this black monster cock as a gift, gently trying to swallow it and make it wet. When he enters her and goes deep her small tits bounce, her legs shake. This is exactly what she needed.