Kala Prettyman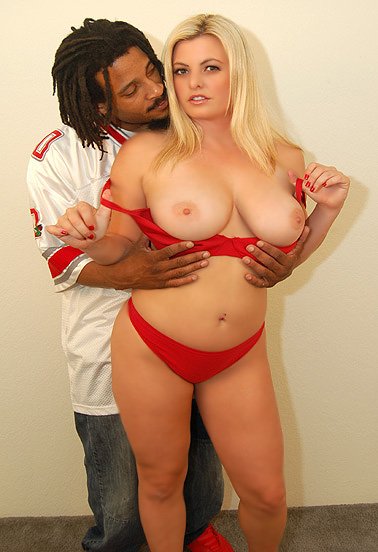 Kala Prettyman has got herself in quite a predicament with Ryan Knox and Dick James. They're enjoying a nice game of poker before this turns into a game of poke-her. Her man Ryan loses out, and Kala is forced to take a wicked fucking from hung black stud Dick James. This stupid MILF has got humongous round titties and a juicy shaved twat that is dripping for a huge black cock. They lick, suck, slam, and titty fuck their way through this sweaty fuck session and Kala is screaming for a messy load of cum all over her big titties.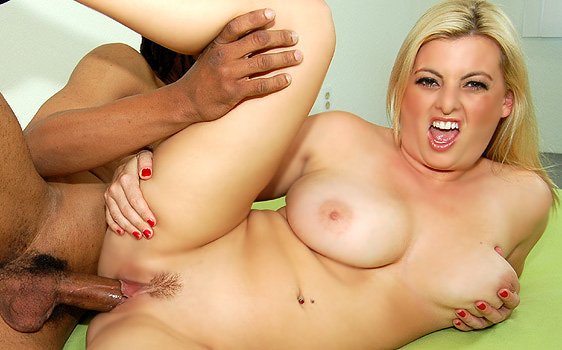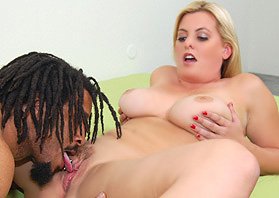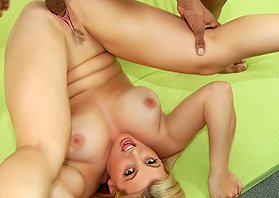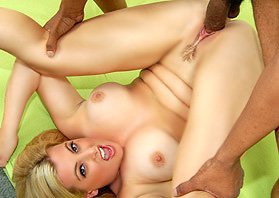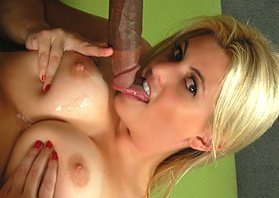 Cindy Crawford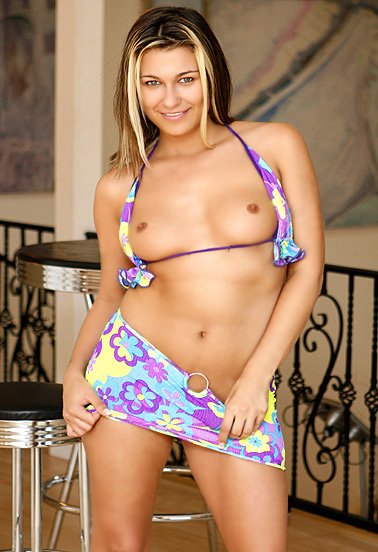 One very hot mama is having a bit of afternoon delight with the king of black cocks Jean-Claude Batiste. Not only that, but every chick he eats out has a smile from ear to ear and get so excited they can barely control themselves. Not sure what he does, but whatever it is, he needs to give lessons! He makes this sexy MILF with tattoos like putty in his hands. He even goes in with his fingers to keep her pussy happy while she blows him! Jean-Claude is always a good fuck and our MILF is one of the happiest chicks around a cock I have ever seen!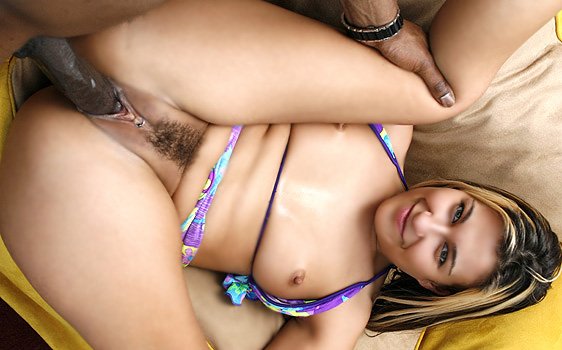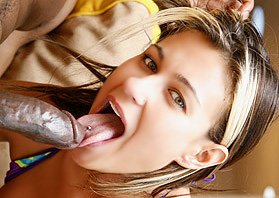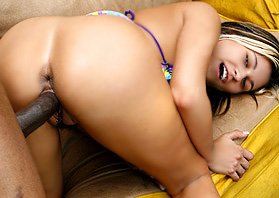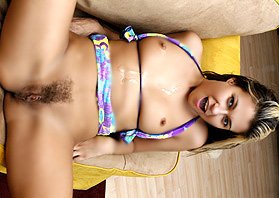 Jaylyn Rose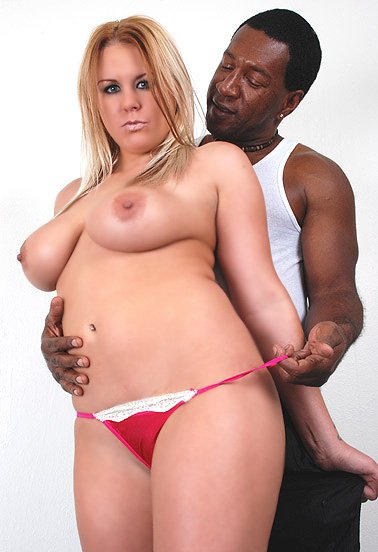 Voluptuous blond cocksucker Jaylyn Rose can't get enough black dick! She gets naked with stud Julius Ceazher, and the two flip to see who gets to go first. Jaylyn loses the coin toss, so she squats in front of Julius, taking his balls in one hand and rubbing her pussy with the other while she deepthroats his enormous member. He is fucking well hung and soon she is gagging as the black meat hits the back of her throat! Then it's time for some hardcore pussy slamming, and the best bit by far is when gorgeous Jaylyn is bent over on her elbows and her knees for some excellent doggy sex. You can hear the balls slapping against her pussy!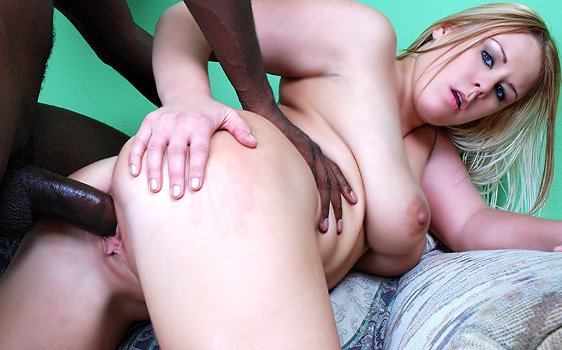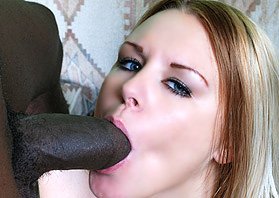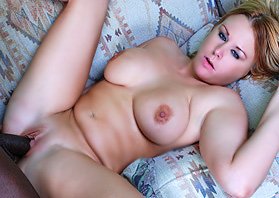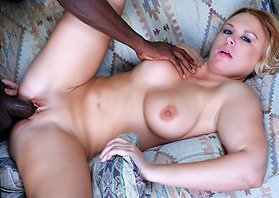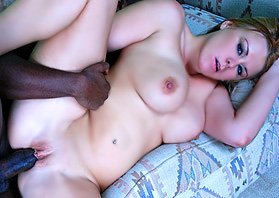 India Summer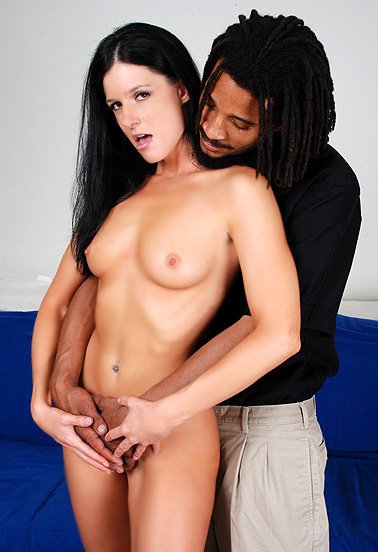 Stunning brunette MILF India Summer finds herself in another session with her psychotherapist Rick James. Although she finds herself strangely attracted to this black man, she tries to keep her passion in check and stick to her psychological problems. However, when big dick stud Rick offers to solve her emotional difficulties by letting her swallow some of that black man meat that she has been fantasizing about, India jumps at the opportunity. The dick is even bigger than she imagined and she struggles to get more than just a head down her throat. That's one fucking huge cock! However, she takes it in her moist pussy just fine.